The best new music that dropped today
It's Friday and you know what that means…new music! Here are some artists from the Diaspora that you need to check out.
Wills – "POKA"
Williams Ayorinde (Wills aka WOLFBOI) is a young ferocious talent involved in the eccentric style of rap and afrobeats. Growing up in Ibadan city, he is widely influenced by the Hip/hop culture from the likes of Nasty-C, M.I, Burnaboy to UK personalities like Jhus, Stormzy. Following the release of his latest Joint EP, "Pack Rules", and the highly successful "Pamukutu" single, the Wolfboi delivers his newest track titled "Poka". From the melody to the flows, to the vibrant sounds of the production, this track is designed to put its listeners in a state of euphoria. POKA, what a time to be alive!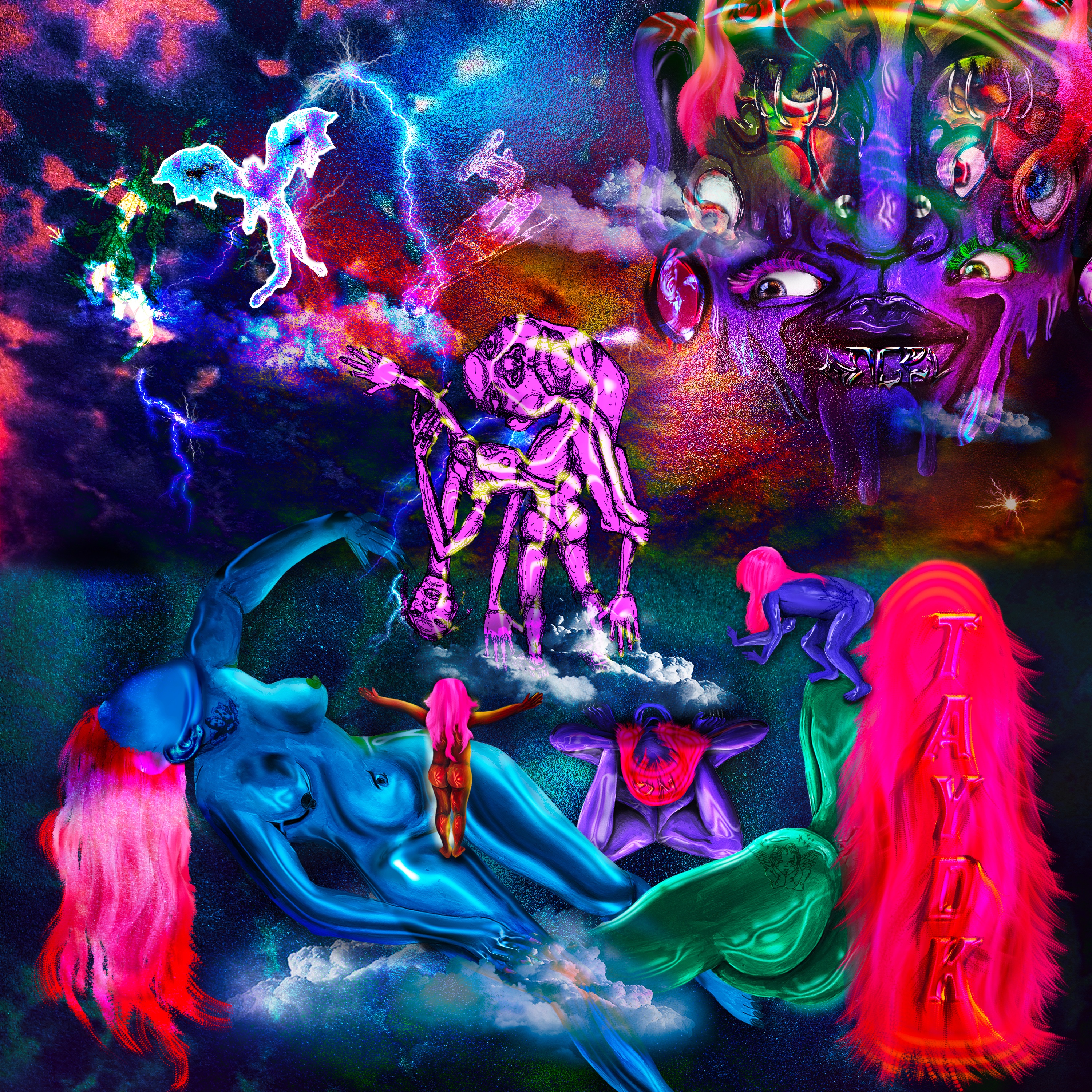 Amaarae – "The Angel You Don't Know" (Album)
Amaarae, hailing from Ghana, is one of the dopest rising artists (men or women) of our generation. Her new 14 track album, The Angel You Don't Know boasts features from Odunsi, Molly, CKay, Cruel Santino, and more. This eclectic artist can't really be confined inside a box as she easily flows through any type of production. If you let her tell it – This album is "in the world for everyone to live with, have sex to, fuck shit up to, cry to – whatever you wanna do, there's something on there for everyone". Definitely worth a listen.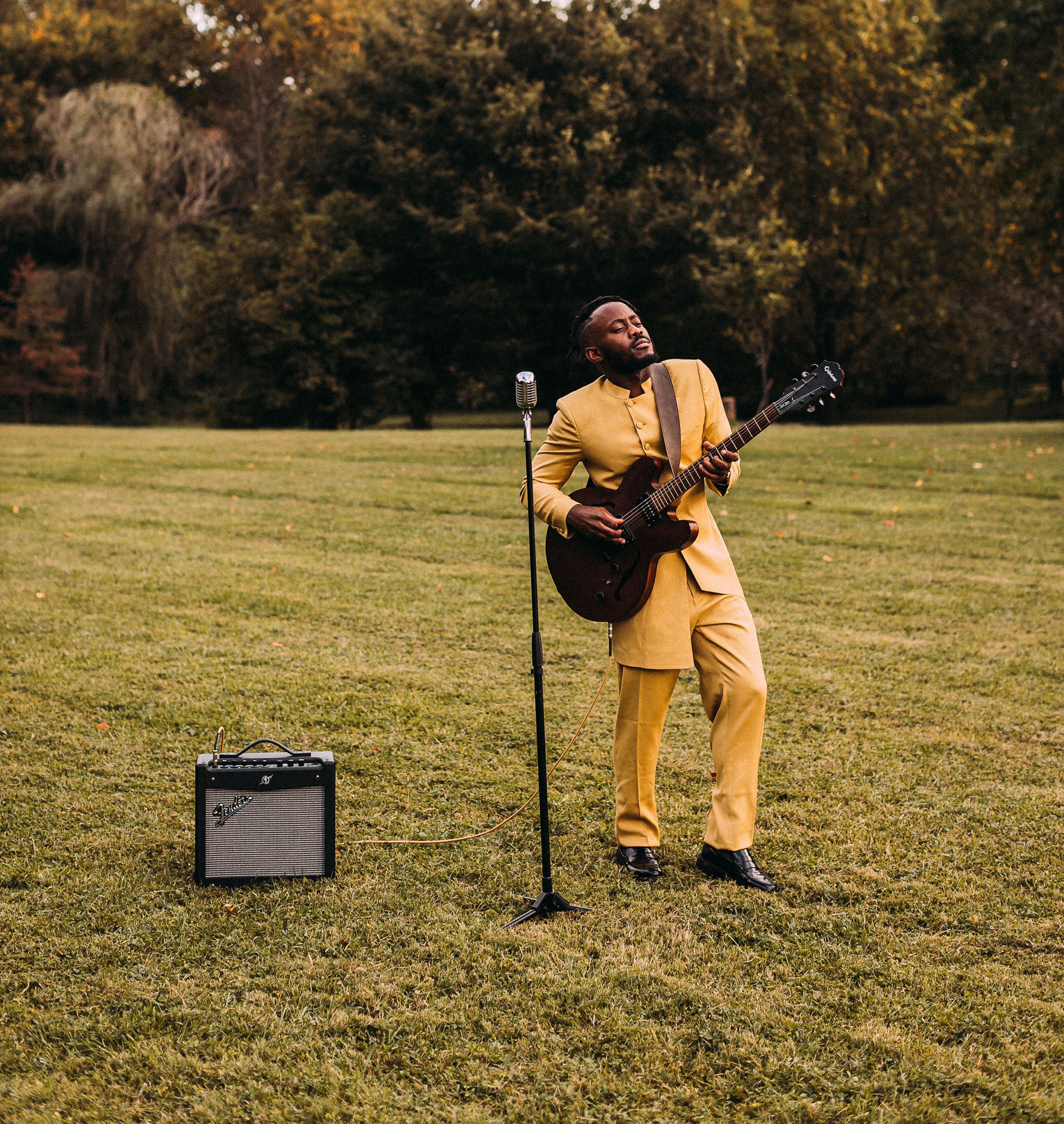 Funsho – "Romance"
Funsho, a singer based in the DMV, just released a track to bring that ol' classic "love song" feeling back. He sings "Can we hold hands, can we slow dance, to some slow jams, I want to love you until I'm an old man, I want to know what happened to Romance". Me too Funsho, me too. Funsho's vocals (especially his falsetto) are incredible and undeniably brings romance back in its purest form.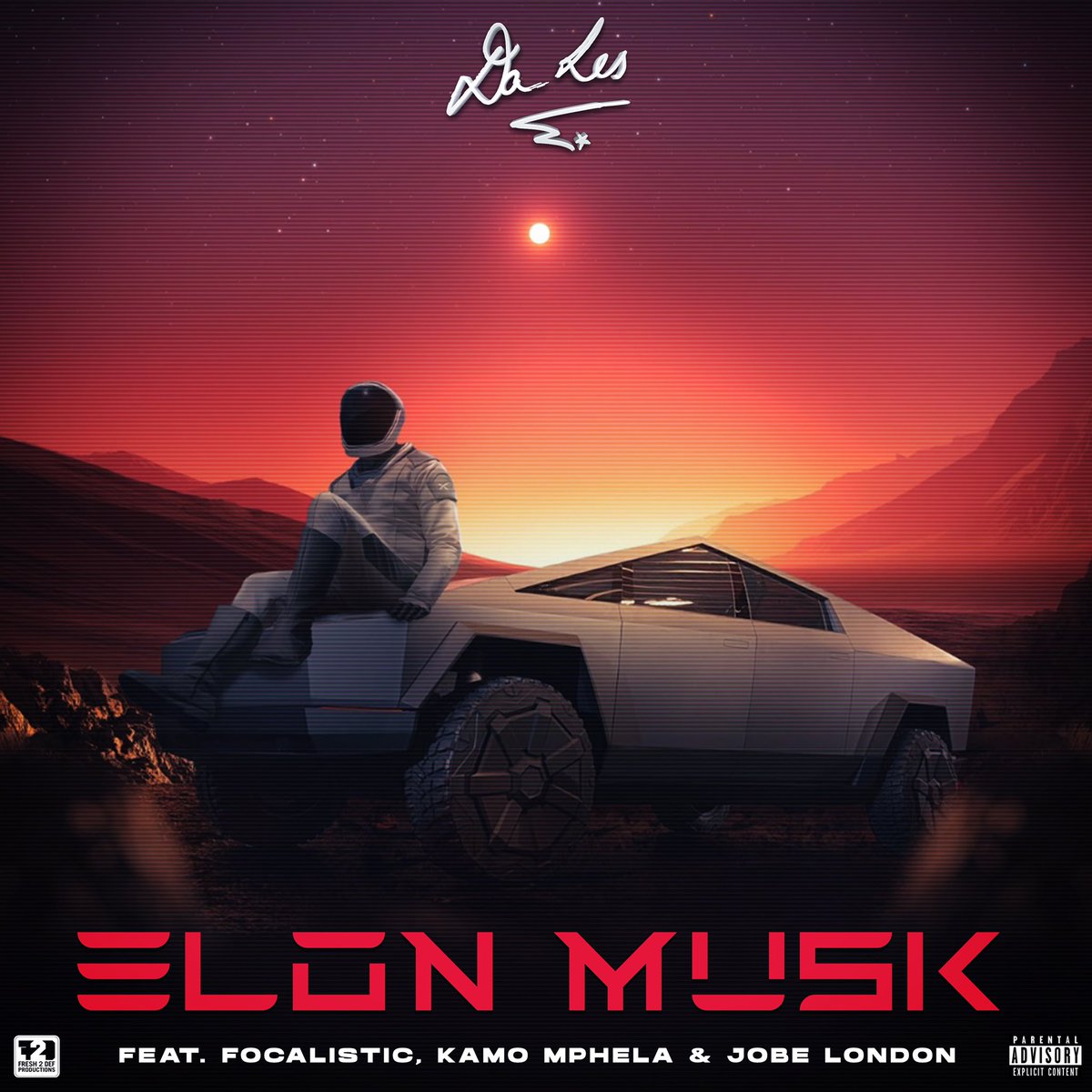 Da L.E.S. ft Focalistic, Kamo Mphela, Jobe London – "Elon Musk"
If you're like me, you're a sucker for beats and a hook like this. Da L.E.S. is an artist from South Africa and you can hear a lot of that Amapiano vibe in it. If you're also like me, you have no idea what the featured artists are saying in this song but 1. You don't let that stop you from liking a song and 2. You also want to drip like Elon Musk. A good listen.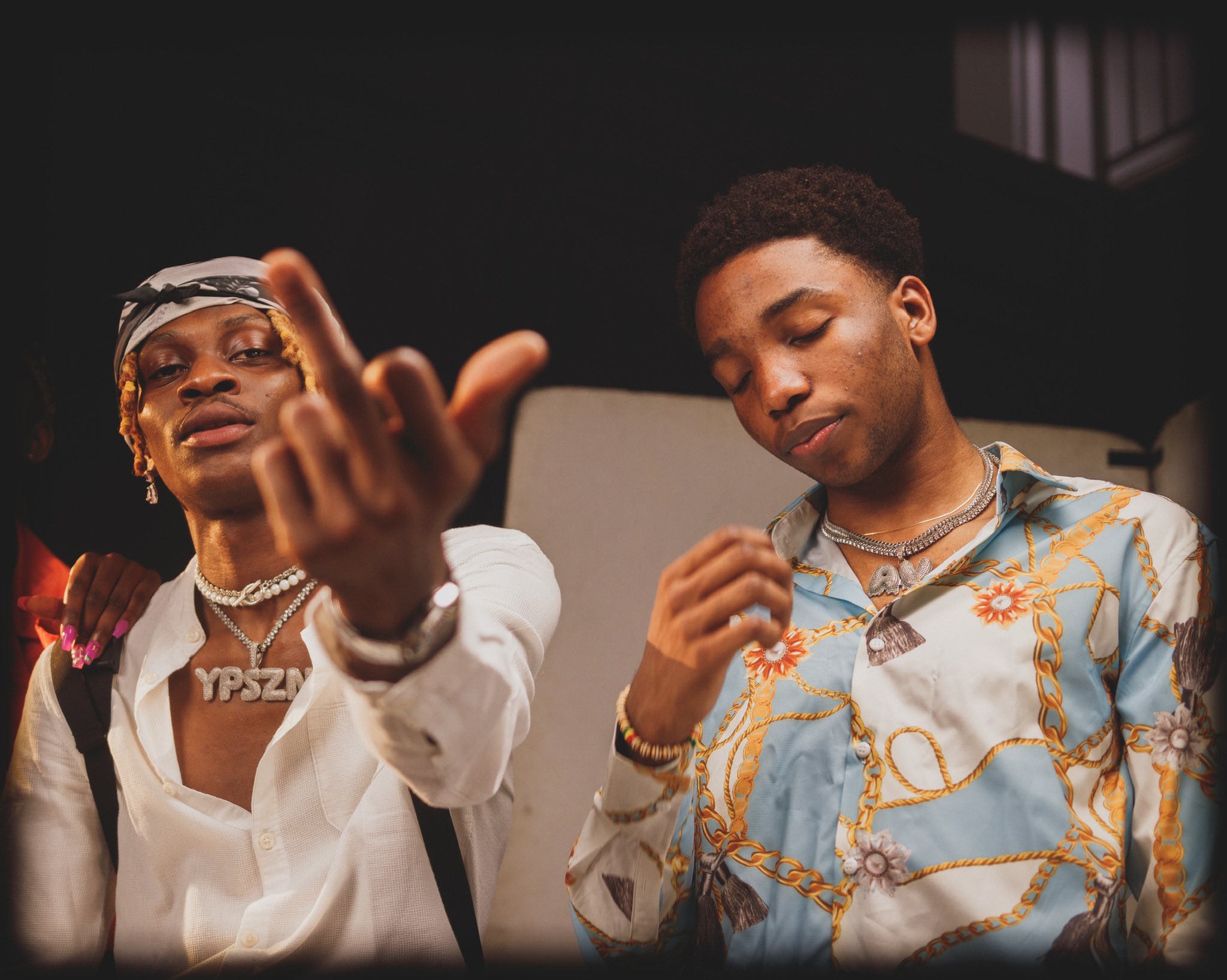 Psycho YP & Azanti – YP & AZANTI VOL. 1
Apex Village is growing rapidly. New Signee, Azanti, teamed up with Psycho YP to deliver Vol.1 of their YP & AZANTI mixtape series and it is nothing less than fire. Apex Village is steadily taking over over the soundscape in Abuja, and with this new release, they're strengthening their stronghold.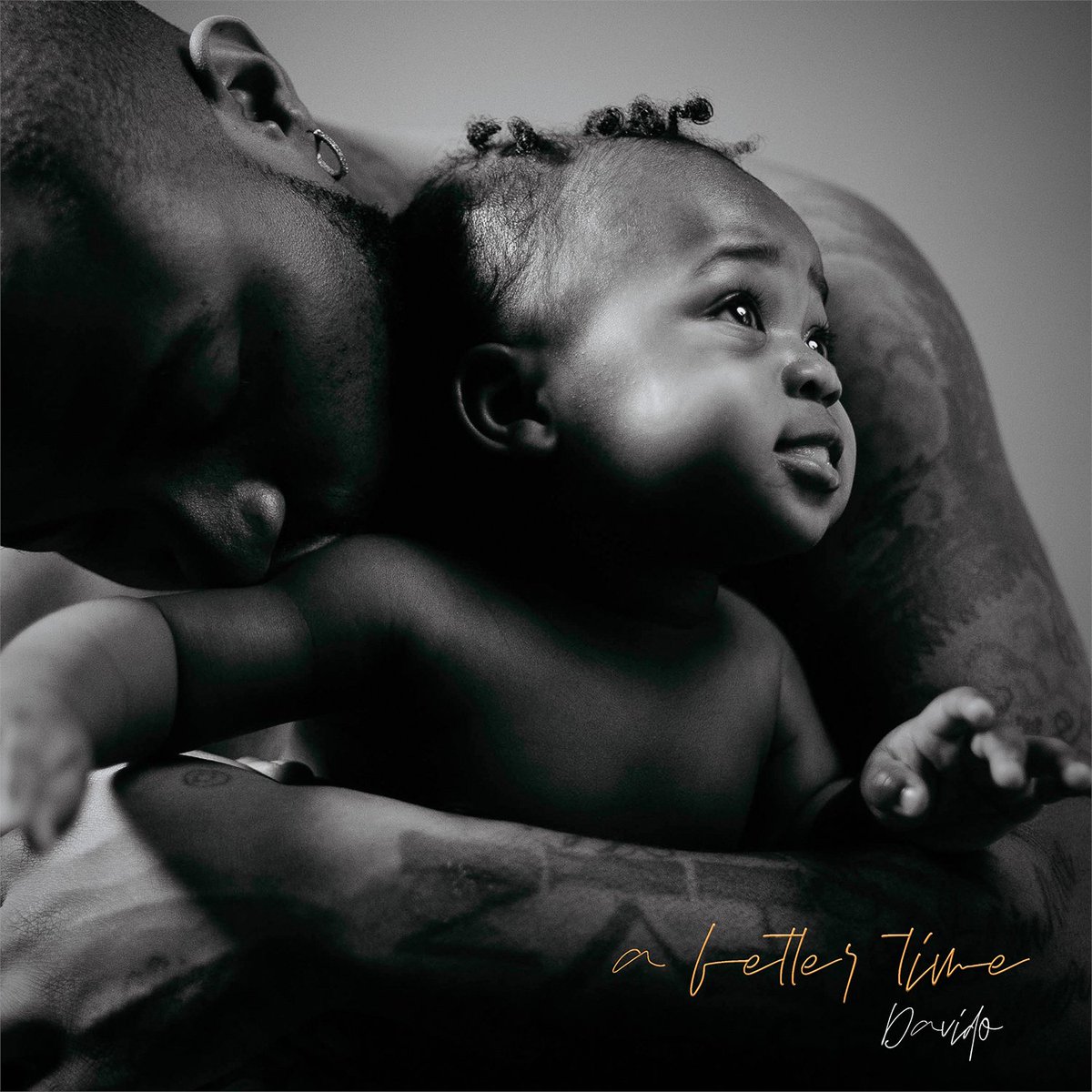 Davido – "Heaven"
Davido's third studio album, A Better Time, is finally out and…well there's a lot to be said (join us tonight on clubhouse). "Heaven" however, is one of the better songs from this album. This song relies HEAVILY on the production as OBO isn't really saying too much on here but that's okay! A great listen.
Pa Salieu – Send Them to Coventry (Album)
"Look, my name is Pa and I'm from Hillset, Bust gun, dodge slugs, got touched, skipped death. Fuck gyal, get money, and I don't take threat, I'm an opp, opp boy, and I know that well. Will I die by the sword? Only time will tell."

– "block Boy"
And those are the first words introducing the album on the intro. If that's not enough to make you press play I don't know what to tell you.
Listen to all of these songs + more on our official #TribeVibes Playlist on Apple Music, Spotify, and Tidal in the link below!